WHY ATTENDING THE FRONT ROW SUMMIT
We, Revlon professional, want to connect with you and our community once again. This time to provide our expertise to give shape to your own personal brand, we will share the tools that will transform you and your clients. Elevating your skills and artistry to inspire and empower you. Be at the top of your game and place your self at the front row of the industry, use your power to lead.
HAIRDRESSERS, IT'S YOUR STORY, OWN IT, WRITE IT. TOGETHER WE CREATE AND LIVE BOLDLY.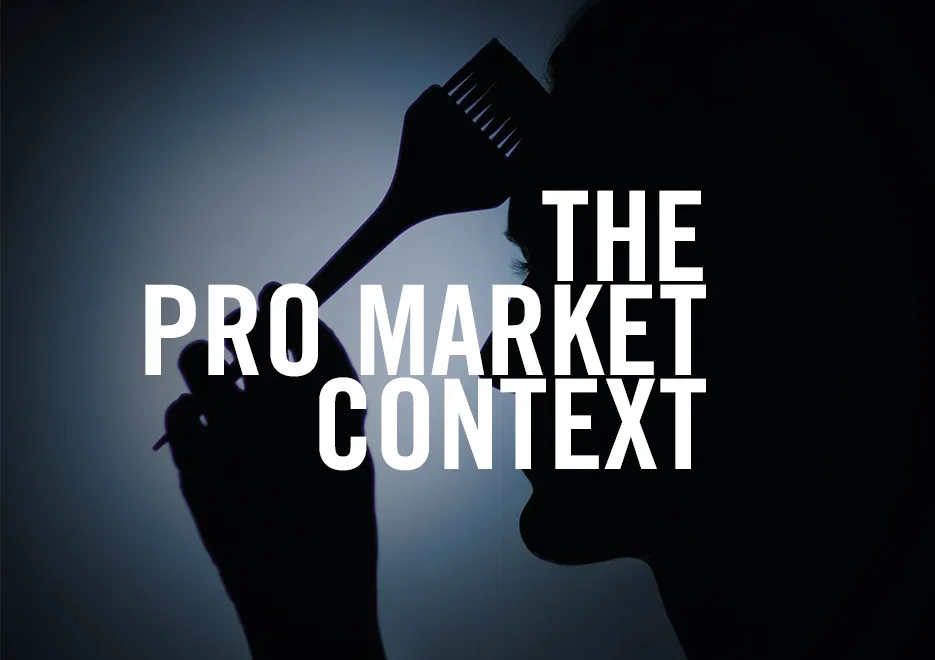 16:30 PM – 17:15 PM  Press conference Kick Off
17:30 PM – 17:45 PM  Welcome
17:45 PM – 18:30 PM  At the forefront of trends
18:30 PM – 18:45 PM  Spotlight on co-creation
18:45 PM – 19:30 PM  Customer journey presentation
19:30 PM – 20:00 PM  Branding and digital presence
20:00 PM – 20:30 PM  At the front row of the runway
20:30 PM – 23:00 PM  Front Row dinner
23:00 PM – 03:00 AM  Front Row celebration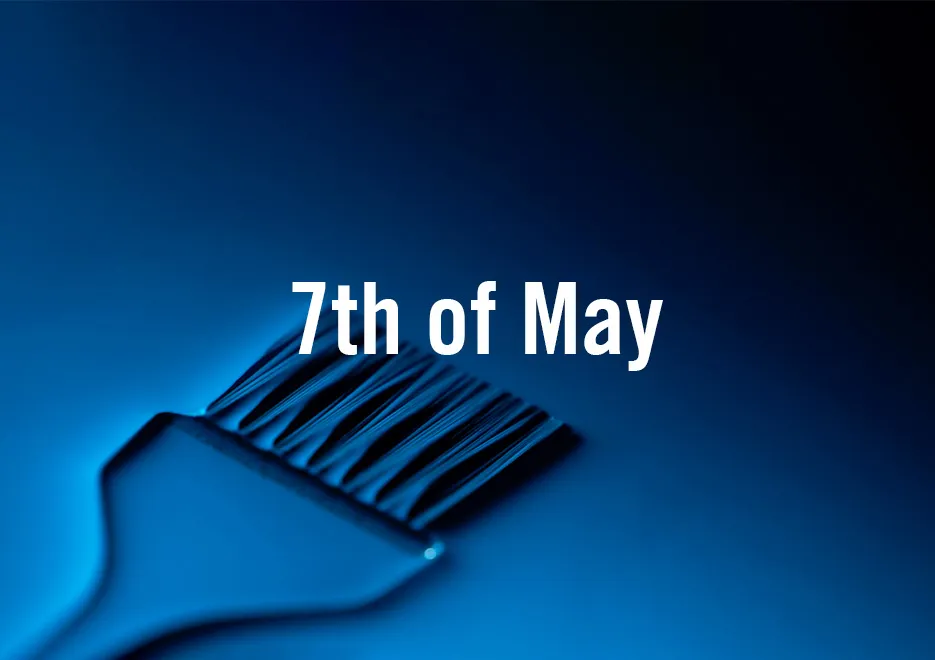 11:00 AM – 18:00 PM   Free time
10:30 AM – 13:00 PM   GM & MD Meeting
INTERNATIONAL HAIRDRESSING AWARDS
18:00 PM – 19:15 PM   Purple Carpet
19:00 PM – 19:30 PM   Auditorium doors open
19:30 PM – 21:00 PM   IHA Catwalk & Awards
21:00 PM – 21:30 PM   Access to cocktail areas
21:30 PM – 02:00 AM   IHA Standing Cocktail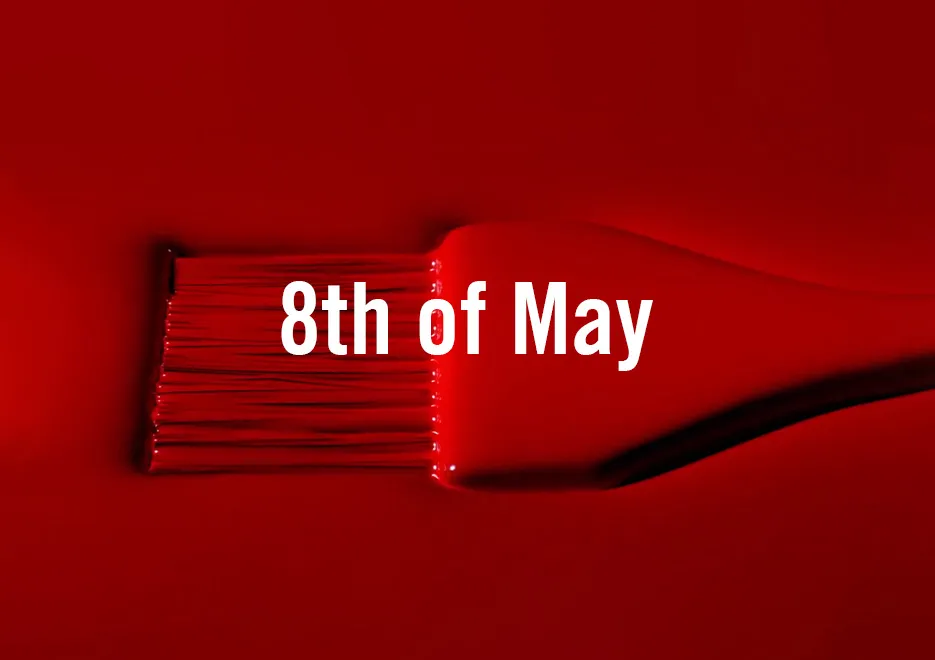 THIS YEAR'S FRONT ROW SPEAKERS
SOPHIA HILTON
Multi entrepreneur of the not another brand, Sophia Hilton is a global colour educator and keynote speaker in leadership, self development, branding social media and marketing.
Starting her empire with the hugely talked about Not another salon. She then went on to open 3 more companies, including the biggest selling in-person academy in the uk, a social media consultancy company and a huge online learning platform with over 10,0000 students in 52 countries.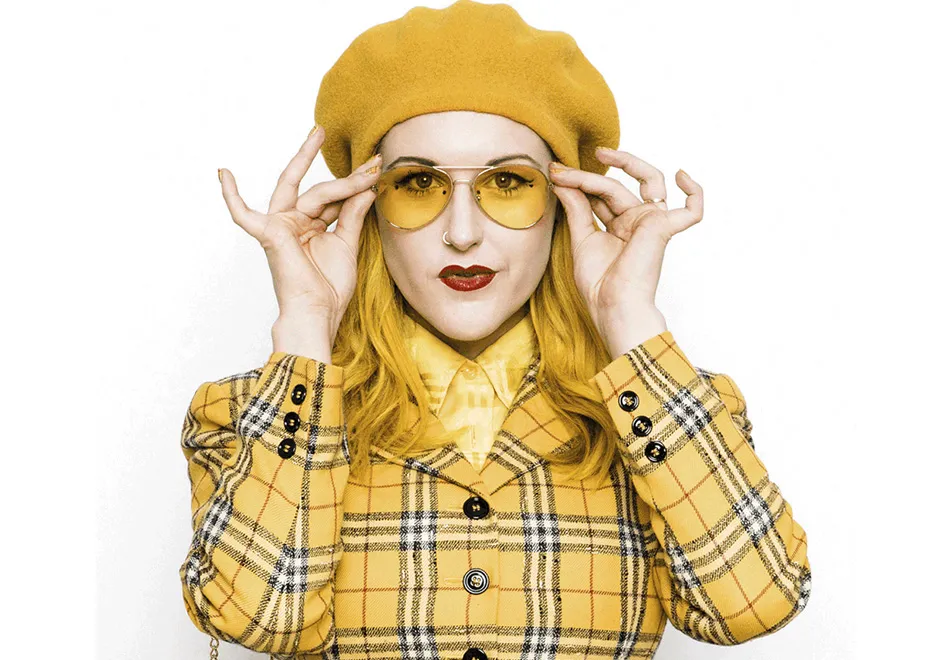 EVA ZIEGLER
CHIEF MARKETING OFFICER & TRANSFORMATIONAL LEADER.
Brand & marketing executive with 25 years of experience in promoting brand awareness, brand image and brand love resulting in revenue growth and profit for multimillion-dollar companies. From her experience you will learn 8 success factors for a great customer journey that drives brand & business growth.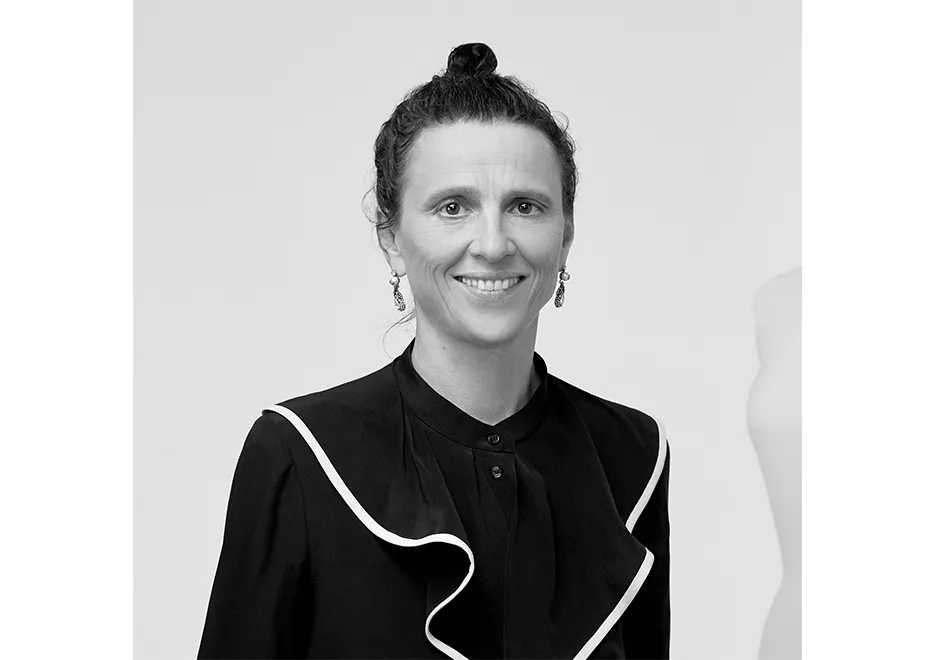 WHERE?
Palacio de congresos
Palma de Mallorca – Spain
May 7th & 8th 2023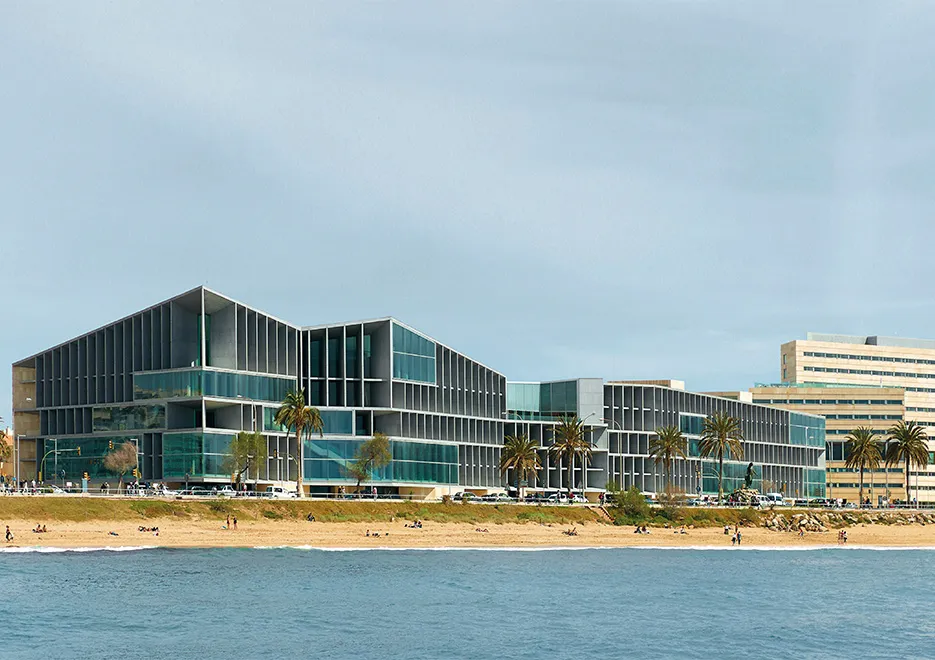 WHAT TO DO IN MALLORCA
Palma de Mallorca is a beautiful city located on the Spanish island of Mallorca. It is known for its stunning beaches, historic landmarks, vibrant nightlife, and delicious food.
Here are some things you can do while visiting Palma de Mallorca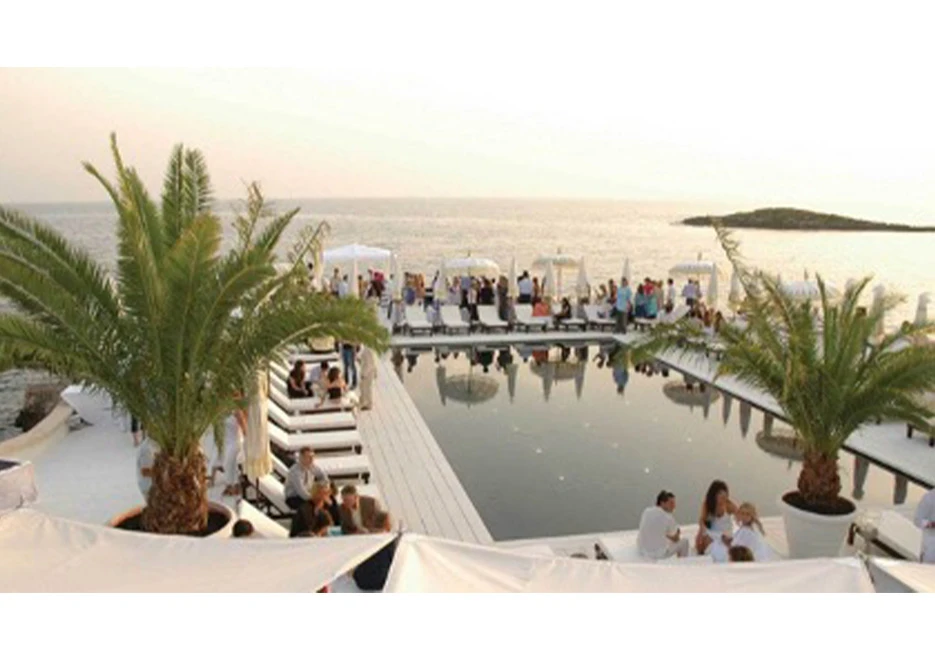 news and updates
Share with us your phone number and we will be informing you on the last news and updates!