REVLON PROFESSIONAL PUTS YOUR GROWTH INTO THE #SPOTLIGHT
#SPOTLIGHTBALAYAGE
The 2023 color campaign #SPOTLIGHTBALAYAGE focuses on you and the skills you need to master today to be successful.
Put your signature balayage, the industry's tireless profit maker on the spotlight and increase your reach with potential new clients thanks to your digital presence and to our digital ecosystem.
It's no longer enough to have an impeccable technique, it is also essential to know how to effectively communicate and promote it.
JOIN US AND LEARN HOW USE YOUR SIGNATURE COLOR TECHNIQUE TO INCREASE YOUR REACH
DISCOVER OUR EXTENSIVE AND VERSATILE PALETTE
Revlon professional® offers more than 300 shades across our sub-brands to empower you to answer any color trend in your salon.
Our products deliver the most amazing hair colors thanks to our innovative color technologies with a strong focus on hair care.
No matter what your color goal is, at Revlon professional® you will find all answers to meet the needs of your clients.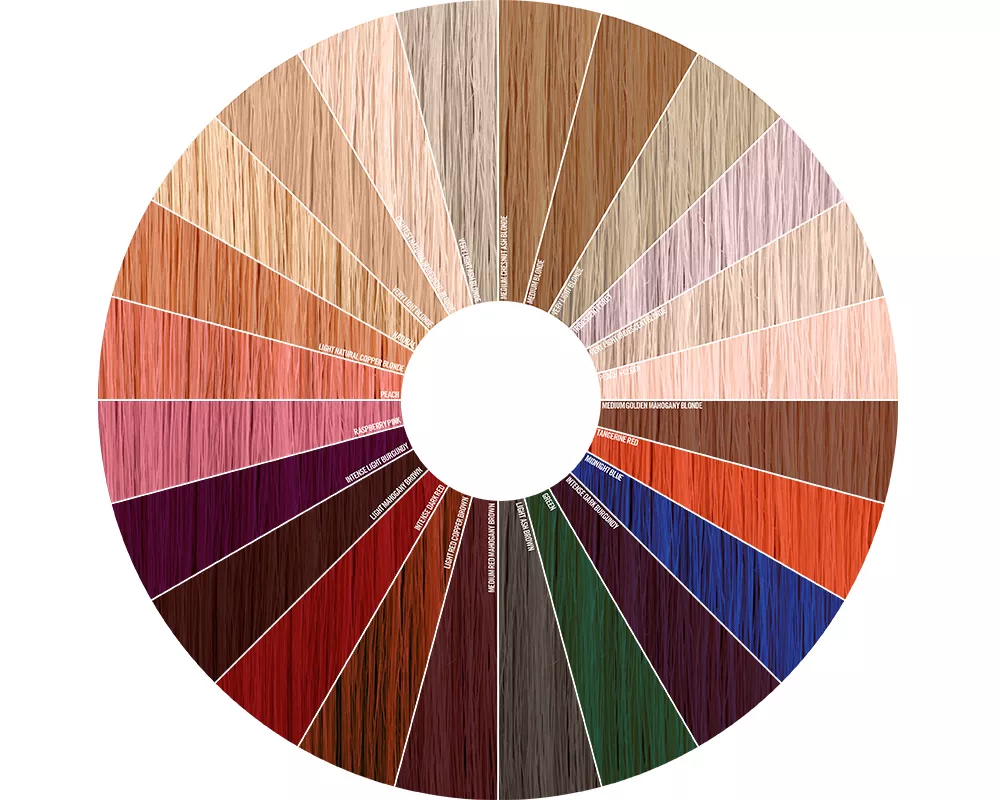 DISCOVER THE INFINITE CAPACITY OF TRANSFORMATION
Transformation starts with challenging yourself and getting out of your comfort zone. Learn, inspire, overcome your challenges with confidence to elevate your talent.
The hairdressing industry, and especially hair color, is undergoing a moment of maximum dynamism, with endless new techniques and shades driven by social media that have a strong impact on your client's demands.
Discover our journey by developing your most creative side while empowering women with a professional color service, building a relationship of mutual trust and loyalty between you and your clients.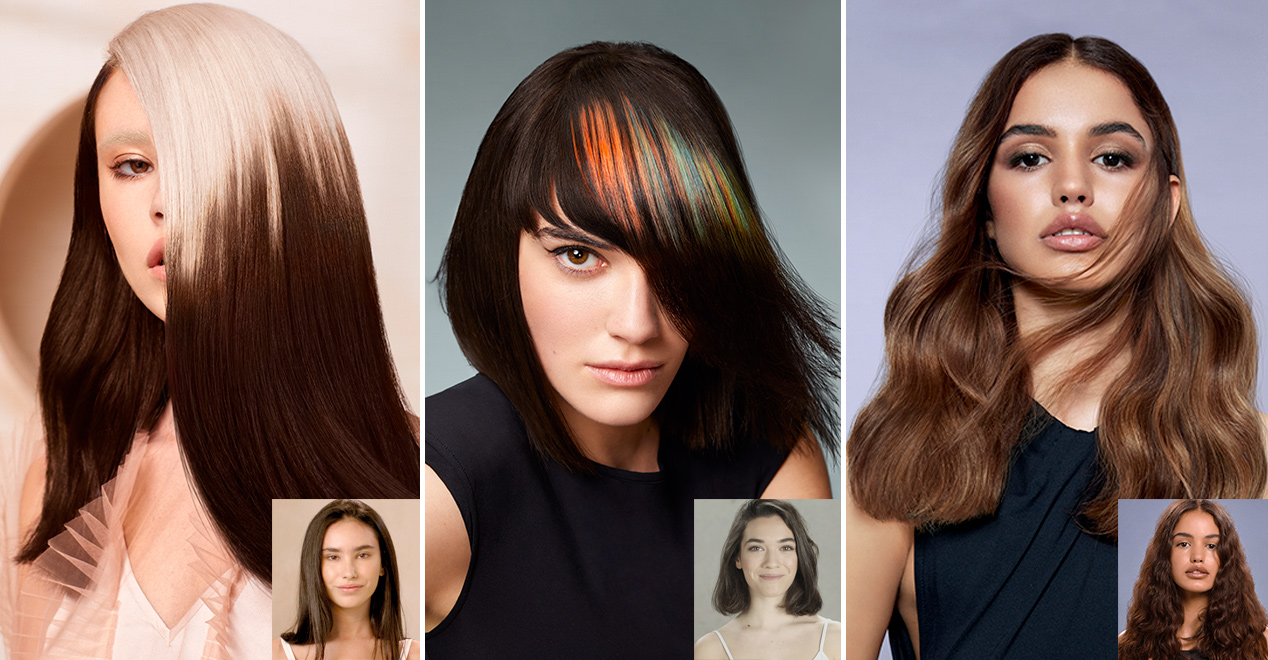 Your partners for color – Browse our portfolio.