Money Piece Hair: What Is It and How Can You Achieve This Effect?
We all love a money piece don't we? We must because it's trending!
Sometimes we forget that these terms may mean something completely different outside of the salon or our creative hair world in general. I know we can visualize it, that striking lightness that highlights the face and brings attention to the eyes and key features. Beautiful, isn't it? Make sure your clients also have the low down on what the money piece is and why they should have it!
What Is Money Piece Hair?
The money piece is a section of hair that is lighter and brighter around the face. This can be through highlights, babylights, weaves, or slices. Whatever technique you choose, be it bold or natural, the main focus is that this hair stands out from the rest of the hair directly behind the money piece.
Now you may remember this trend donned by E-girls and 90's era girls that wore what some may call 'chunky highlights'. But don't worry, the money piece is a brand new take on the trend and is a softer, more refined version of the technique. It can take your clients hair to a new luxe level with an efficient  service that takes half the time of a standard coloring and Balayage service.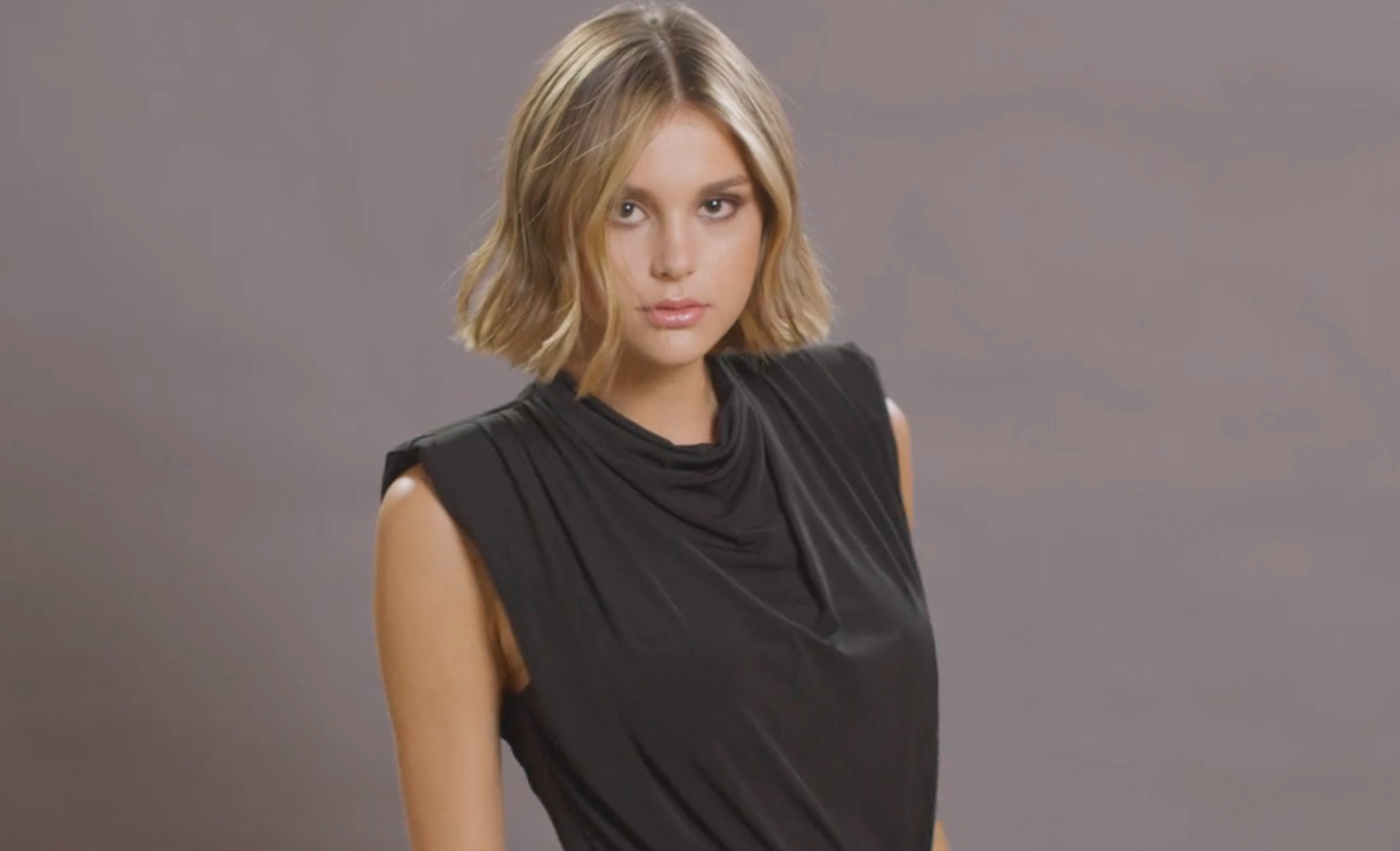 Why Is Money Piece Hair a Great Attractive Hair Coloring Technique?
The money piece technique not only looks trendy, it also suits nearly every cut, color, and style! Hair trends may come and go but relatively low maintenance, low cost color with high impact is always going to be in demand. This technique can be worn by just about every client in any season and doesn't include the time commitment of other longer services.
This simple but effective technique really can be worn by anyone, so make sure you encourage even your color shy clients to give it a try. The lighter sections will lift their complexion, though they don't have to be bright blonde or even blonde at all. The best thing about this technique is its ability to create bespoke face framing that highlights your clients features and personality. Think coppers, caramels, reds, warm brunettes, blondes, and even vibrant flashes of pinks and fashion hues. The palette is never ending!
Don't forget to recommend tips to ensure color longevity so your clients can keep their new look luminious at all times. Let them know that they can take home a range of neutralizing or fashionable hues to quickly update their look with Nutri Color Filters™ . This will increase your sales, condition their hair, and potentially grace their socials with your work (yes please)!
The added bonus is that you have the rest of the hair to complement or add contrast to the money piece, so get creative! Even adding a simple lowlight behind the money piece is enough to make it pop! We recommend the Revlon Professional® color range, which offers more than 300 shades across our sub-brands. No matter what your color goal is, you can be empowered to respond to any color trend. With Revlonissimo Colorsmetique™ you will achieve permanent results, for clients loyal to their color shade, while with Color Excel™  you will achieve semi-permanent results for bold clients whom like to change the color hue with every application.
Ver esta publicación en Instagram
Who Does Money Piece Hair Suit?
As we said, the money piece technique really does suit everyone. However, make sure you really listen to your clients and take the time to have a thorough consultation with them, whether they are brand new or your regulars. Ask them the following questions:
What would they like to accentuate?
What parts of their hair do they like best?
How much time do they have to maintain their color?
Are they a color virgin or do they just want a new look?
Do they have grays appearing around their hairline?
These questions will give you more clarity. Perhaps a client would like their eyes to stand out or perhaps they want something fresh but not too drastic. Maybe they want to blend in those gray hairs or they want to embrace them and make them really stand out.
All these clients are the perfect candidates for a money piece! Now all you need to do is pick the perfect Magnet™ Blondes pre-lightener to lift and a color to shimmer or tone and your clients (and their followers) will very quickly be in love with their new money piece look!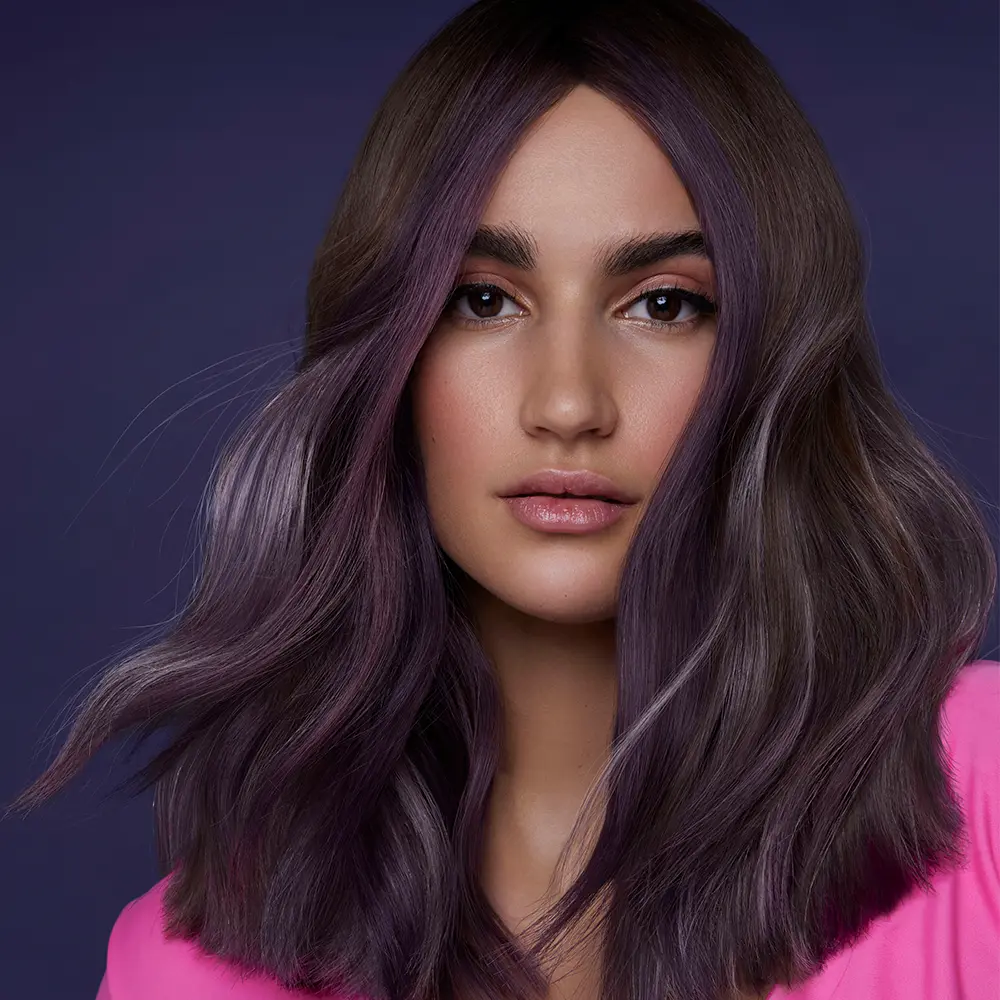 Keep your clients confident and looking luminous every season by keeping up to date and discovering all the trends and news on our 24/7 educational platform, RevlonProAlwaysOn. You can also stock up all your favorite products or try something new at our Revlon Pro Shop.