INTRODUCING YOU TO REVLONISSIMO COLOR SUBLIME™, OUR HIGHLY PERFORMING NATURE-INSPIRED PERMANENT HAIR DYE
MEET OUR VEGAN PERMANENT HAIR DYE  
Our  Revlonissimo Color Sublime™ line formula is now vegan, but what does this really mean in the beauty industry? Given that similar terms are being used more frequently on hair product labels and claims, at Revlon Professional® we wanted to give you some insight. A vegan hair product means it has no animal ingredients. We have opted to replace some of the most commonly used animal by-products, like variants of keratin and collagen, with plant natural-derived alternatives that give us the same efficacy. As you can see, Revlonissimo Color Sublime™ has adapted its formula to lead the way to a new clean beauty era, without compromising results and delivering 100% professional permanent hair color with long-lasting grey coverage results.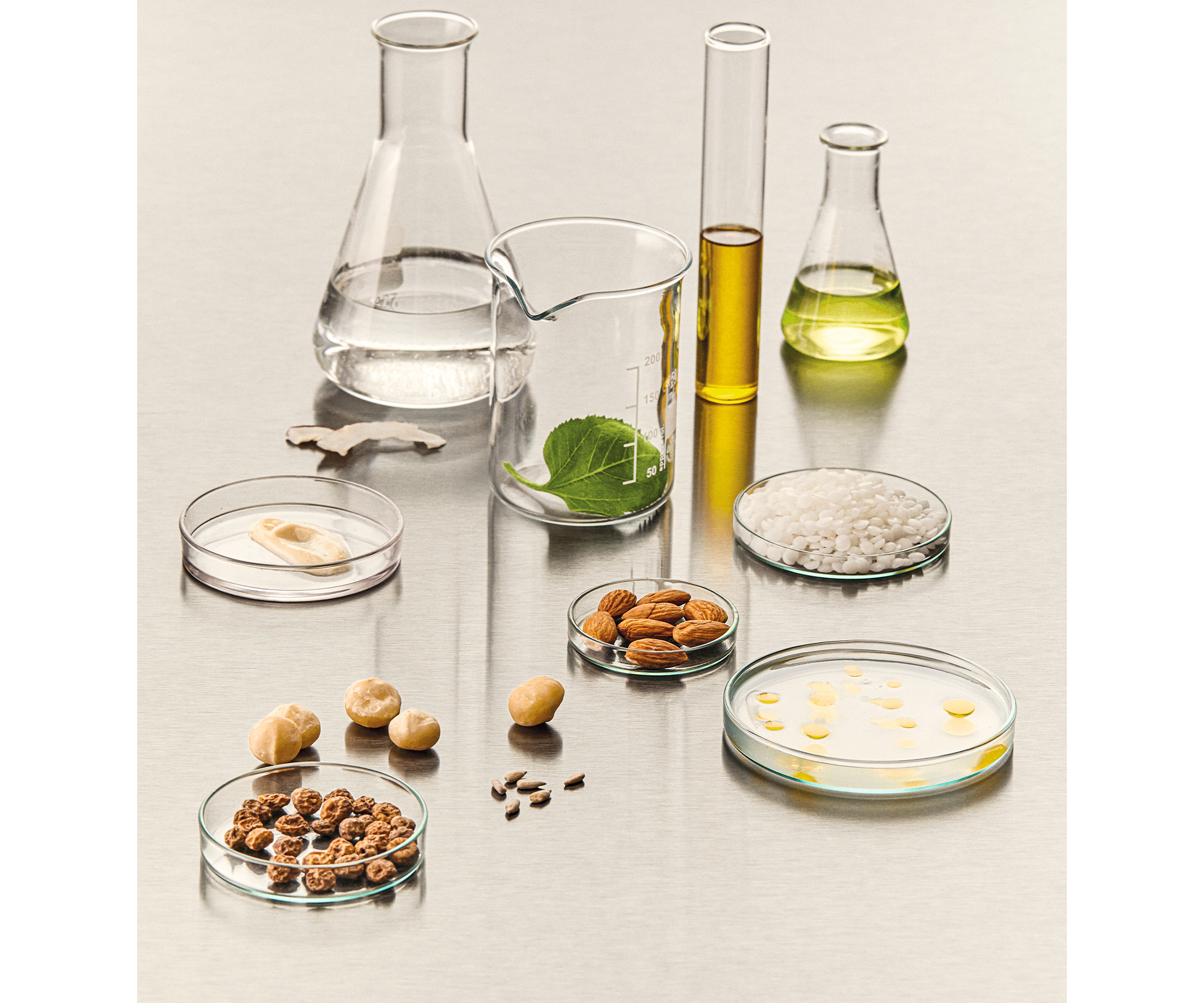 DISCOVER OUR VEGAN HAIR DYE FORMULA   
Our cleaner Revlonissimo Color Sublime™ formula is not only better for you and the planet, but it also provides profound hair nourishment due to the presence of natural cold-pressed oils and the absence of ammonia, silicone and mineral oils. In addition, this renewed version has a creme-gel texture that respects the scalp and facilitates a controlled application. Get creative with a natural permanent hair color formula and embrace the clean beauty era.  
CRUELTY-FREE HAIR PRODUCTS ARE IMPORTANT TO YOU AND US  
Since 1989, Revlon Corporation does not do animal testing as we believe this procedure is not necessary to establish the safety of our products or ingredients. You can rest assured that the brand guarantees the effectiveness and safety of our products and ingredients by testing them through non-animal scientific methods. That is why we support research to validate new alternative testing methods and promote their use through organizations like the Institute for In Vitro Sciences (IIVS).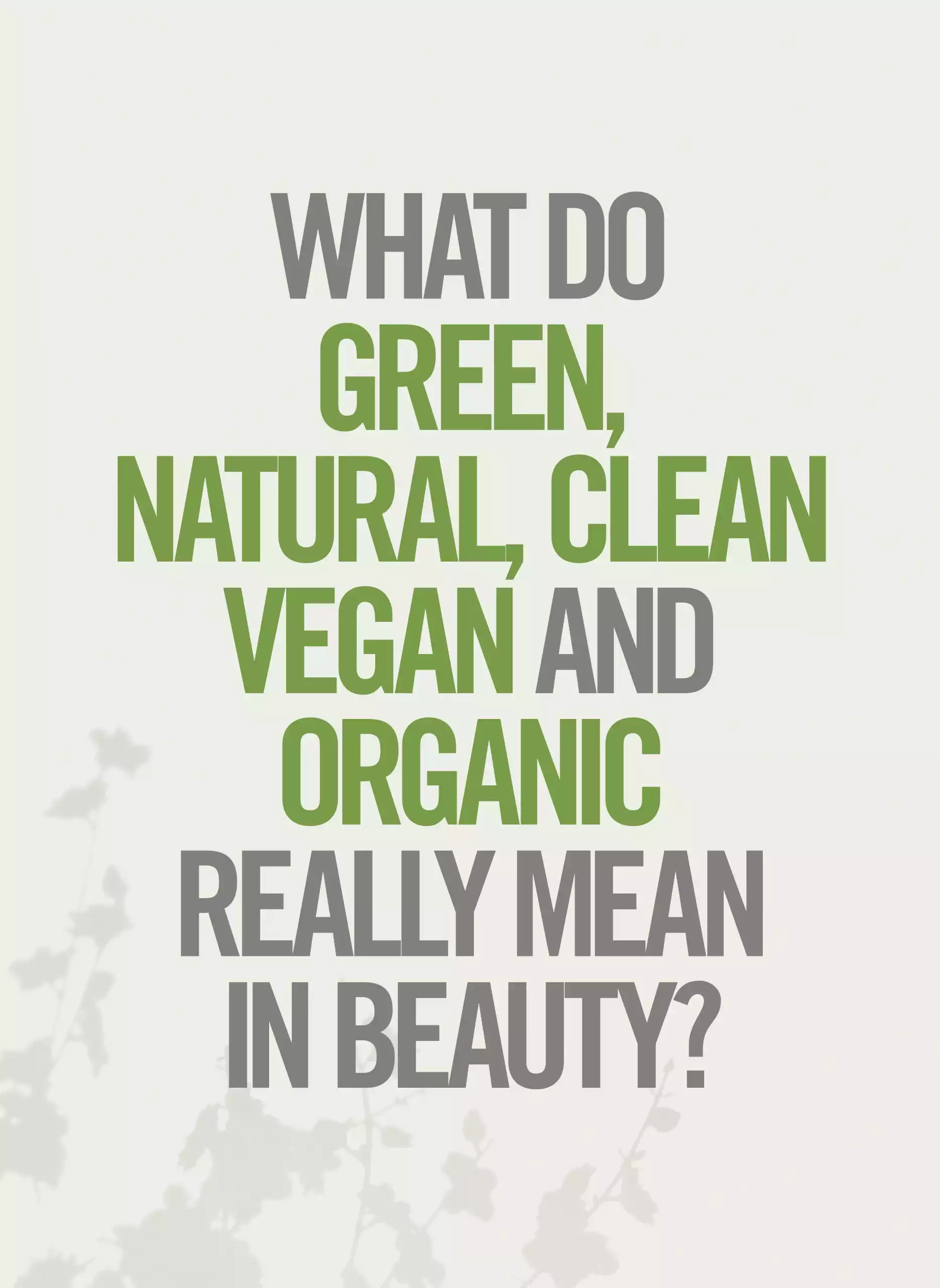 STRENGTHEN YOUR HAIRDRESSER EDUCATION WITH OUR PROFESSIONAL GLOSSARY  
Today's consumers are knowledgeable about products' ingredients and want to be well informed about what they are using on their hair. There is a higher demand for hair product brands to be transparent about what their products include and how they are made. In response to this, we created our professional glossary where you can find out all the details and benefits of the ingredients chosen for our Revlonissimo Color Sublime™ products. Revlon Professional® has consolidated this glossary to further educate hairdressers and clients on the ingredients used and their classification. Some of them are obtained from nature and therefore, we label them as natural ingredients. Others are naturally derived, meaning they come from nature but have undergone minimal processing. Finally, we have the science-y ingredients which allow our formulas to be effective with sublime color and care results. Find out what's what in our professional glossary.  
 Revlon Professional®  reinvented Revlonissimo Color Sublime™  in response to the evolution of the beauty industry. As a result, we put at your disposal the green, clean, and vegan permanent hair dye that is transparent about the ingredients used to develop the formula, achieving a natural and high performing product.