6 Ways to Make Hair Color Last Longer
After deciding on a new hair color, comes the part where we have to figure out how to make that color last. To do this, we must delve into the knowledge of how to maintain colored hair, what products are essential, and what professional recommendations for at-home maintenance are necessary to follow. This can mean adding a moisturizing treatment or changing your shampoo so that your new brunette look stays glossy or your gray hair with highlights shines like never before!
Ver esta publicación en Instagram
Tips to Make Hair Color Last Longer
1. Apply the Color on Dry Hair
It may seem like a no-brainer, but when applying color to dry hair, you can make it look brighter if you saturate each section of the hair well, so that it looks uniform. It is the ideal start to making colored hair last longer.
2. Wash Hair with Lukewarm Water
As relaxing as it is to shower with hot water, if you wash your hair with lukewarm water, the hair cuticles will be stronger and will keep the colored hair vibrant for longer. Remember that to remove residue from hair or coloring from the scalp, it is always advisable to use warmer water. For those who don't mind the cooler water both in the salon and at home, there are two tricks that help color. Wash with cold water before shampooing and/or rinse with cold water if using products that enhance and tint the hair color such as Eksperience™ Color Protection Blonde & Grey Hair Cleanser.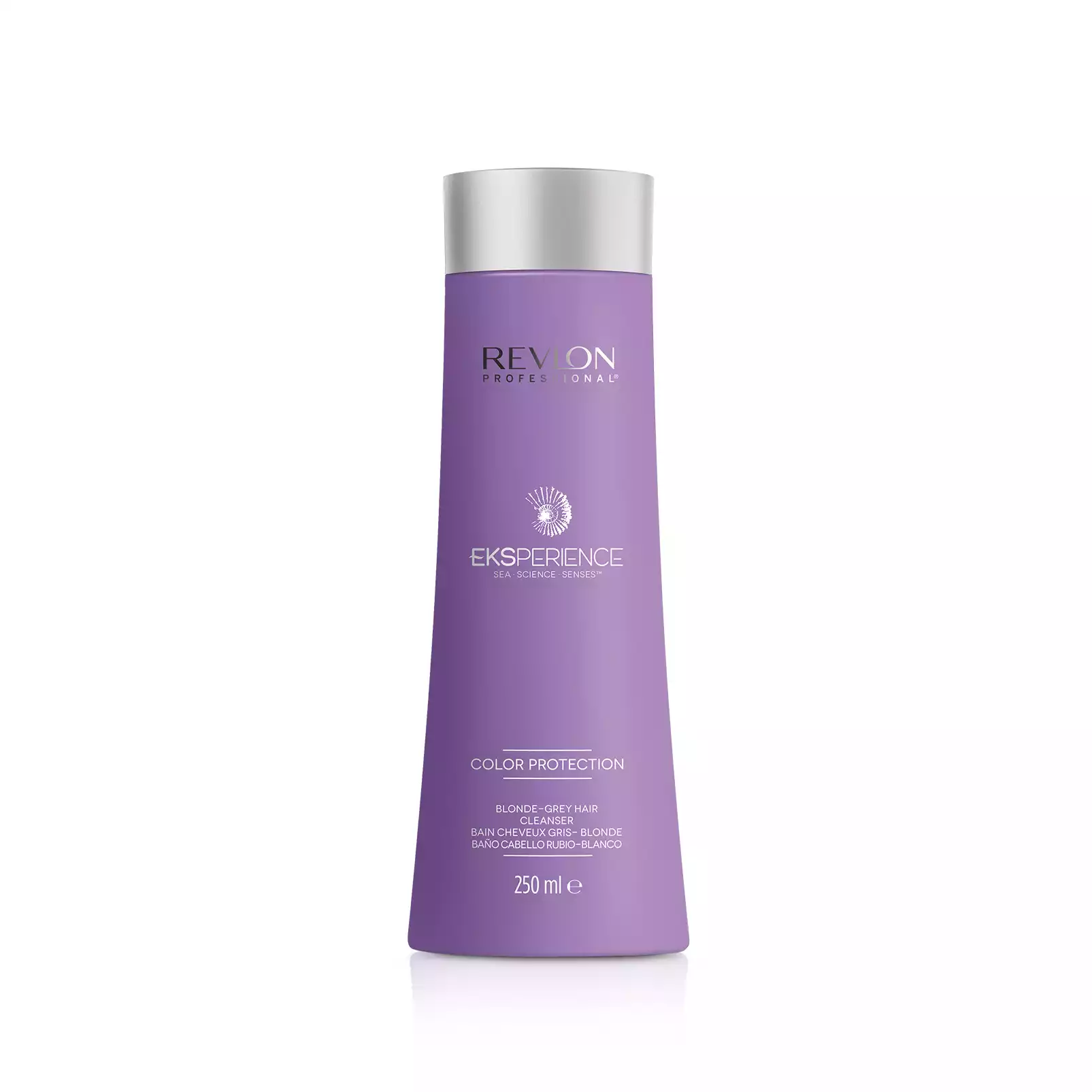 3. Use Products for Color Treated Hair and Modify the Frequency of Washes
When treating colored hair, it is essential to space out the washes. Right after coloring the hair, wait two or three days for the first wash. This will allow the cuticles to seal in the new color and prevent premature color loss. It is vital to use sulfate-free shampoos and conditioners that gently treat and nourish the hair, such as the Re/Start™ Color Protective Gentle Cleanser. If you are dealing with blonde hair, the RE/START COLOR Strengthening Purple Cleanser will neutralize the yellow tones in addition to strengthening the hair.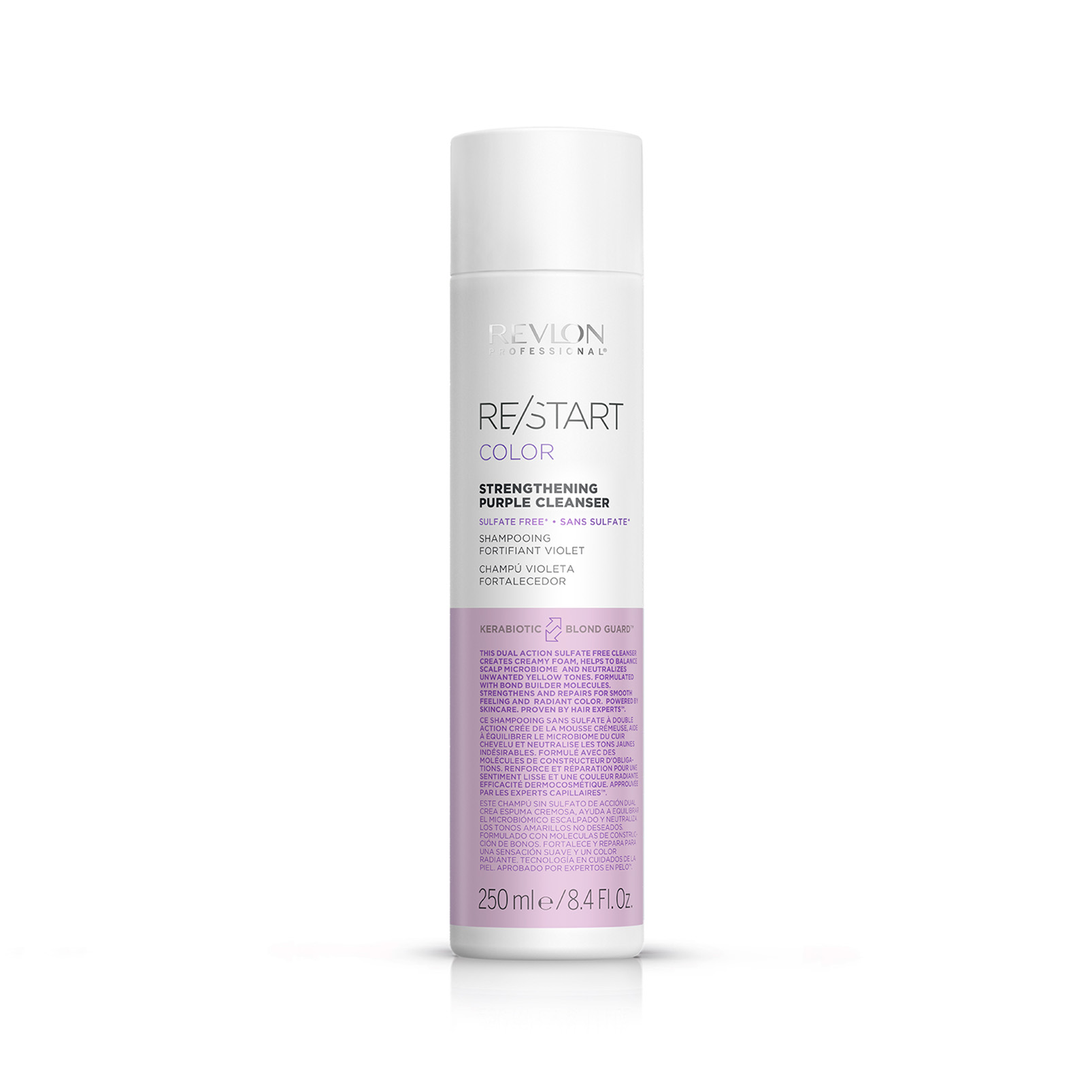 4. Masks Are Essential
Masks are often the step that clients take least seriously but it is essential to use them, especially to make color-treated hair last longer. For in-depth maintenance, we recommend using masks such as Eksperience™ Color Protection Color Sealing Mask, which protects and revitalizes the hair color. This can be enhanced with Eksperience™ Color Intensifying Hair Cleanser, which prevents hair discoloration.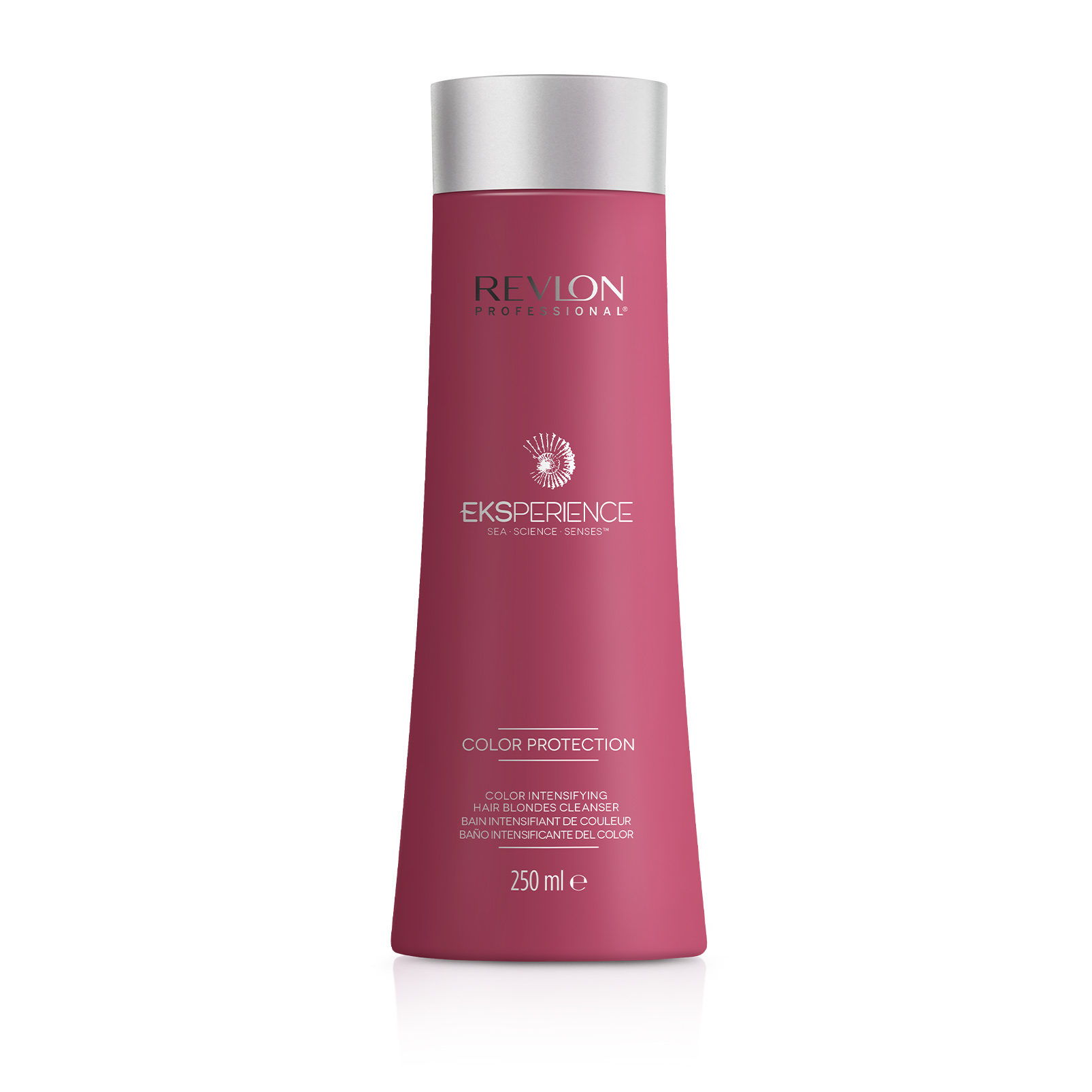 5. Protect the Hair Fiber from Heat
Smart use of hair dryers and straighteners is essential to avoid bleaching colored hair. Always use heat protectors such as Style Masters™ Smooth Iron Guard™, which leaves hair silky, full of shine, and with great movement.
6. Refresh Color with a Single Wash
We also have effective Revlon Professional Nutri Color™ Filters , which revive color in just a few minutes, both in the salon and at home. They bring a healthy and radiant shine to the hair and make any color last longer,  thanks to their 25 different shades.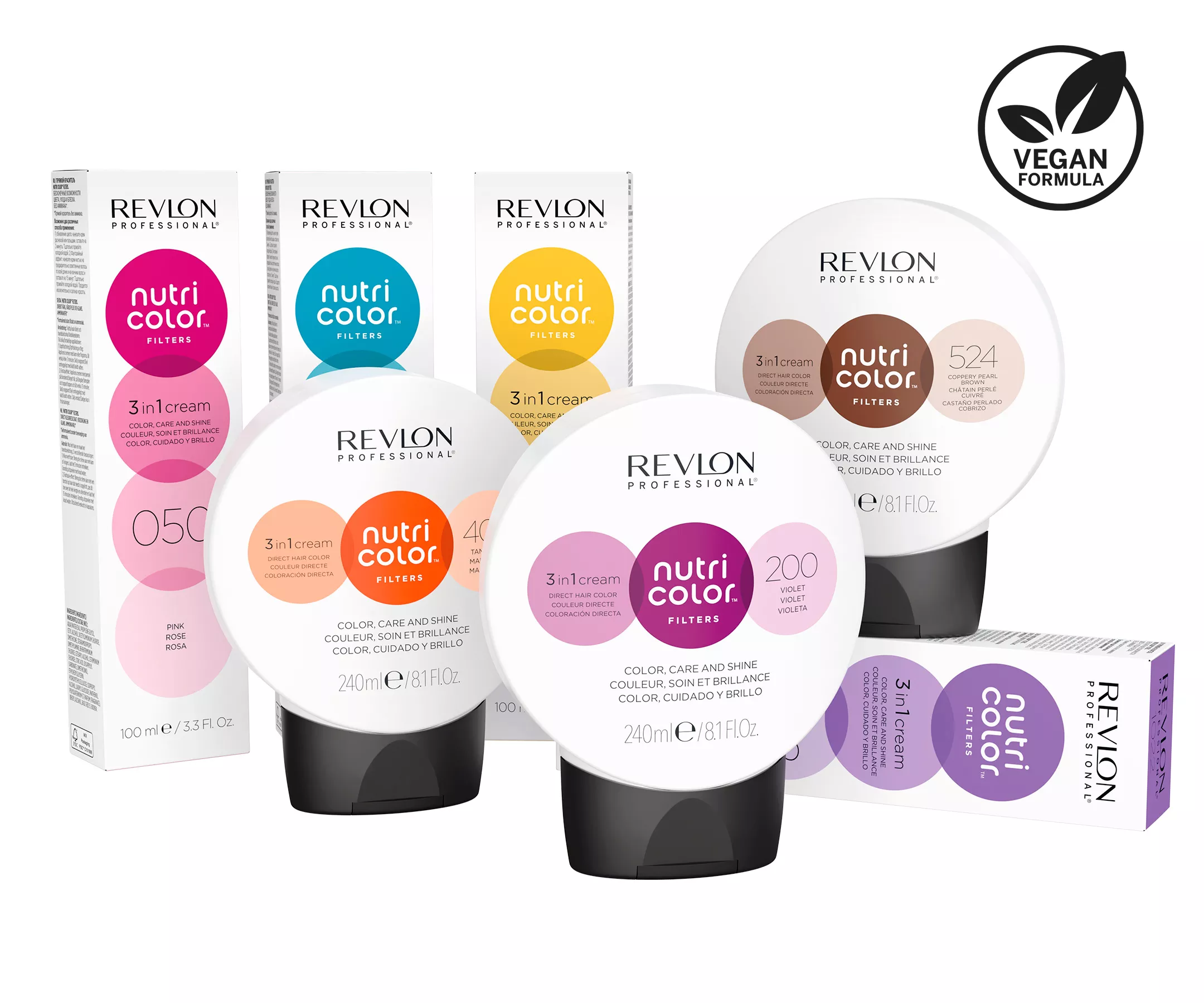 Take a look at our article, our best hair dye products for a healthy hair look, to get the best products and techniques for coloring your clients' hair. In addition, you can access our educational platform, #AlwaysOn, to learn new techniques and perfect those you already know. To purchase all of our products, such as our color range, Revlonissimo™, you can access our platform, Revlon Pro Shop.